Brighton Driving lessons Brighton Driving School Brighton Driving Instructor.
Local Driving School Brighton
As your local driving School, we are the best choice for your Driving School Brighton. We provide student instruction for automatic or manual licenses and all driving lessons are in Manual or Automatic dual controlled vehicles. Check out our discounted driving school lesson package prices – Click here to see our discounted rates for our packages of 5 or more hours. Check out our popular 10 hour package!. Plus we provide a 90 minute pre-test package designed to help you get fully prepared just before your actual test. The pre-test package includes the use of our car and also includes pickup and drop off to you home, office or school. See all our Manual Driving Lesson Costs here
Call today about how I can help your son, or daughter pass their driving test. (or yourself!)

PHONE: 0428 611 170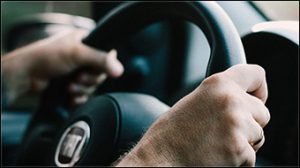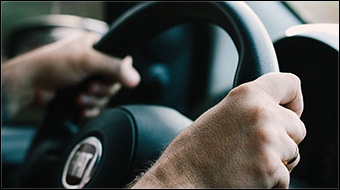 Not all students learn the same way and for that reason I adapt my teaching style to suit. Some young students are eager and slightly over confident while others are held back by anxiety. I am focused on my student's learning experience while moving towards the goal of them passing their test.
I am happy to say that I've seen and experienced most things in the instructor/student driving environment. Every student benefits from my experience which of course I am happy to pass on everyday to every student.
Knowledge is everything and my job is to pass my knowledge on to my students while they gain valuable driving experience in the seat next to me. Have a look at this too: www.tmr.qld.gov.au. There is lots of helpful information there.
Driving School Brighton – Instructor Qualifications and Experience
We provide techniques on how to drive defensively with all our lessons here at Learn To Perfect, one of the best driving schools Brighton. I say that with confidence as my student's and their parents provide kind Driving School reviews on Facebook Reviews and Google Reviews for me. All driving lessons are in our Automatic or Manual dual controlled vehicles.
Hi, my name is Noel Lawson and I provide manual driving lessons in Brighton for you or your children coming of age. I provide the following:
14 years of driving instructor experience around Brighton and all Brisbane areas.
I'm a member of the Independent Driving Instructor Guild (IDIG), which is an organized body consisting of professional driving instructors.
Proud to be a Platinum Instructor with the Keys 2 Drive programme.
I am a blue card holder
I focus on deep learning and safety with techniques on how to drive defensively
100 Hour Log Book for All Learner Drivers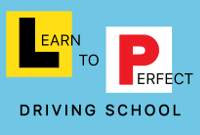 Before you begin your driving test, you will need to complete 100 (one hundred) hours supervised driving, each hour logged and signed off by your supervising driver.
Your supervising driver can be anyone (responsible enough) that has held an open license for more than 12 months.
AND – you will need to include 10 (ten) hours of night driving.
That's a lot, but it's well worth it as the experience you will gain is invaluable to your safety when you drive away solo for the first time.
The good news is that if you use a qualified driving instructor (in my case with a with dual controlled vehicles) – then each hour with a qualified driving instructor is WORTH THREE HOURS with any other supervising driver. (for the first ten hours)
We love to chat, so call or use the form to send us an message with any query or question you might have 🙂
Automatic or Manual Driving License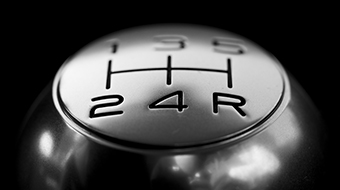 Automatics are easier to drive, however, a manual license holder comes with its advantages!​​ Learning to drive a MANUAL provides you with additional skills in vehicle control allowing you to better understand your vehicle. Some workplaces require MANUAL license holders.
Naturally, a manual license holder can drive an automatic vehicle with ease, noting that an automatic license holder can only ever drive vehicles with an automatic transmission. As your Driving School Brighton of choice we provide both automatic and manual driving lessons.
Brighton Driving Lessons, Brighton Driving School, Brighton Driving Instructor.