Before you begin your driving test, you will need to complete 100 (one hundred) hours supervised driving, each hour logged and signed off by your supervising driver.
Your supervising driver can be anyone (responsible enough) that has held an open license for more than 12 months.
AND – you will need to include 10 (ten) hours of night driving.
That's a lot, but it's well worth it as the experience you will gain is invaluable to your safety when you drive away solo for the first time.
So, how do you get those 100 hours driving faster?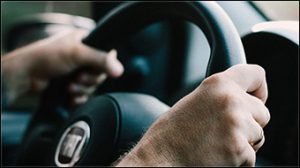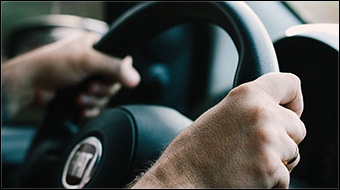 Answer:
Use a qualified driving instructor with dual controlled vehicle! – because each hour with a qualified driving instructor is WORTH THREE HOURS with any other supervising driver.
Yes, that means that if you buy 10 hours of qualified driving instructor time, you only need a total of 80 hours actual driving time.
Talk to your qualified instructor today to discuss your needs.
PHONE: 0428 611 170